Ranjeet Chowdhury
The more I learn, the more I realize how much I do not know..
Subscribe to my blog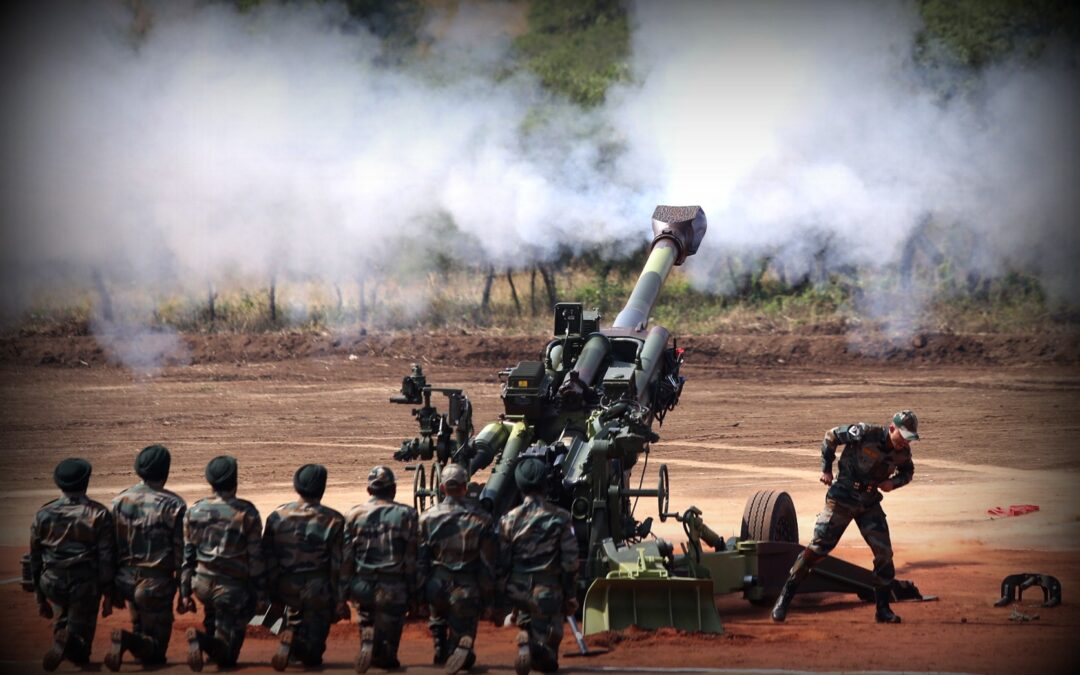 I would conclude the instant part of my work quoting Shri Kuldip Nayar from his autobiographical work "Beyond the Lines" – "I did not know Rajiv Gandhi well but felt that India had lost him just at a time when he had matured as a leader. … Jawaharlal Nehru, his great grandfather, dreamt of a scientific temper enveloping India. Rajiv, to a degree, brought that dream to life."
read more
As I said, I'll be recalling certain events which had taken place during Rajiv Gandhi's tenure as Prime Minister that had far reaching consequences on Indian polity. Like many others, I too believe that some of the decisions taken by the government during his regime had sown seeds for the country we are seeing today.
read more
Join Our Newsletter
Subscribe to my Blog