Ranjeet Chowdhury
The more I learn, the more I realize how much I do not know..
Subscribe to my blog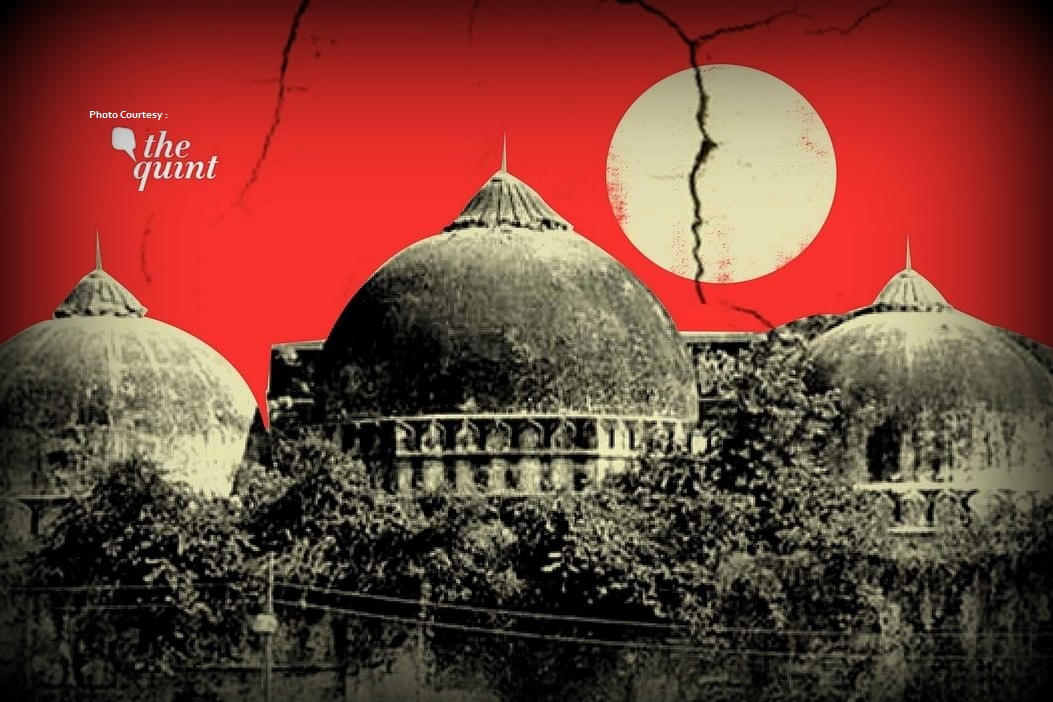 As I said, I'll be recalling certain events which had taken place during Rajiv Gandhi's tenure as Prime Minister that had far reaching consequences on Indian polity. Like many others, I too believe that some of the decisions taken by the government during his regime had sown seeds for the country we are seeing today.
read more
In the first part of my note on the subject, I had discussed the pointlessness of the demand for the abolition of death penalty in India mainly on two counts - first, the criminal justice system of our country is based on the cardinal principles of humanity and...
read more
Join Our Newsletter
Subscribe to my Blog